Revolutionizing Healthcare through Digital Excellence
Unlock your full potential and shape a future where patient-care is optimized and outcomes are elevated.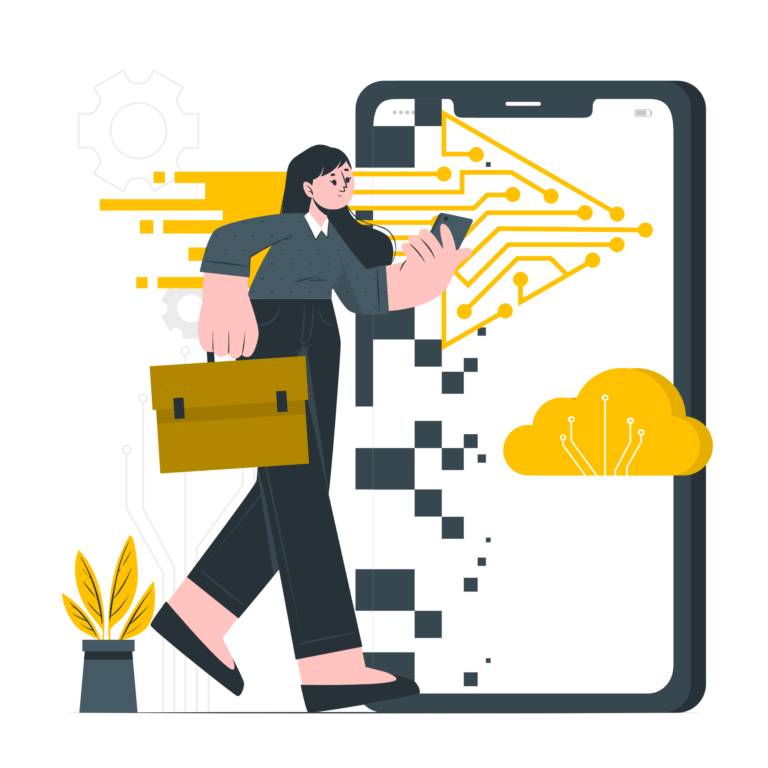 Enhanced client experience
Digital solutions can significantly improve the patient experience via secured office networking, patient portals, digital signage and mobile applications.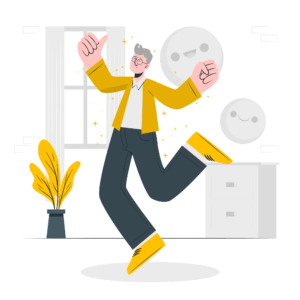 Data-driven decision making
Analyzing data information effectively can enable healthcare providers identify trends, optimize resource allocation, and improve patient outcomes.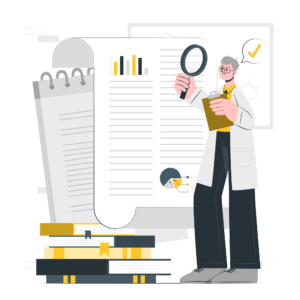 Digital solutions can contribute to cost savings by automating manual processes, reducing paperwork, and improving operational efficiency.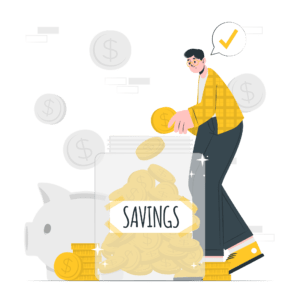 Elevate your Digital Real Estate
We provide Free 30-minute Consultation to help you identify important digital opportunities that you can deploy at your practice today.