Make every Mission Possible
With our platform and support, healthcare organizations can not only adapt to the ever-changing landscape but also foster a culture of innovation.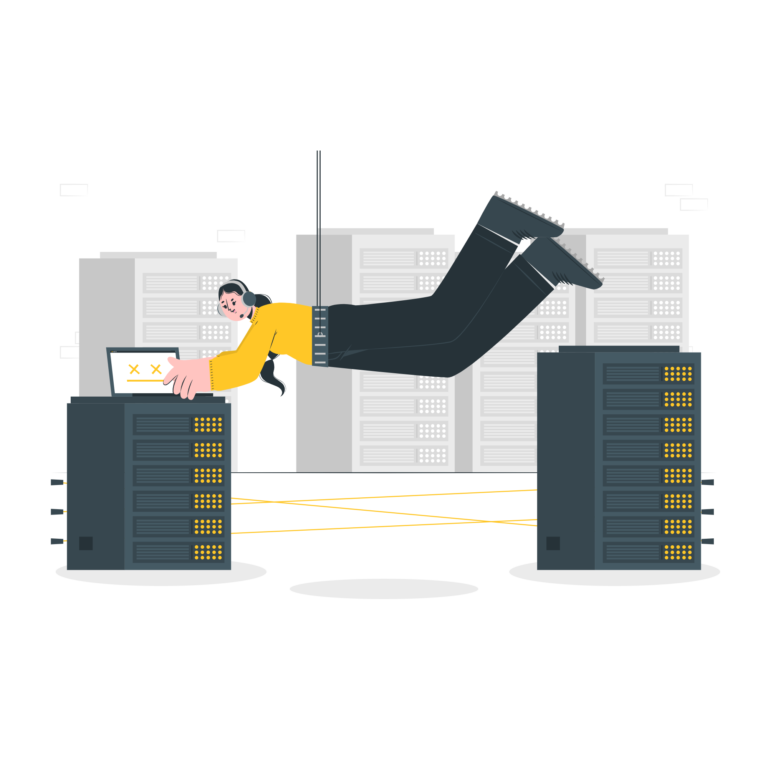 Remember, branding is more than just a logo. It encompasses the entire experience and perception of your company. Create a comprehensive brand strategy that outlines your positioning, messaging, and visual identity.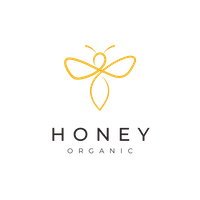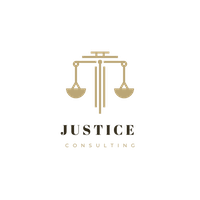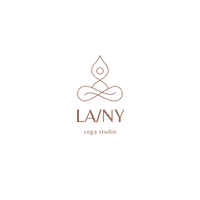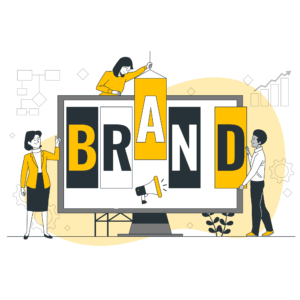 Provide information about your company's products or services, its mission and values, and contact information. A well-designed brand website can help build brand awareness, generate leads, drive sales, provide customer service, establish credibility, and reach a global audience. By carefully planning and designing your website, we can help you reap the many benefits that it has to offer.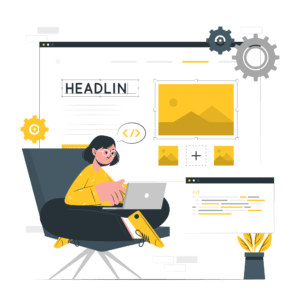 Digital signage offers numerous benefits, from capturing attention and improving communication to generating revenue and providing a dynamic and engaging customer experience.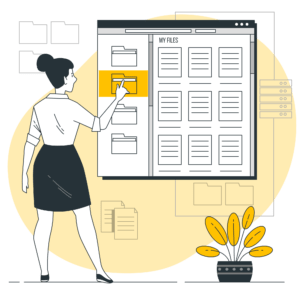 Effective healthcare office network services provide a secure, reliable, and efficient infrastructure that supports seamless communication, data management, and collaboration within healthcare organizations.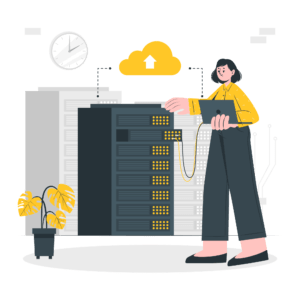 Complete E-commerce solutions for Moksha Holistic Center
Nature is at the core of Moksha Holistic Center's brand identity. They wanted a unique logo and website client experience that would identify this core value. 
Moksha Holistic Center chose Arthros Consulting LLC for its simplicity, reliability and support. The logo's outline shares symmetry with a sequoia tree's trunk, while the elements of earth, air, water and fire represented in harmony. 
Brand Identity
Website
E-commerce
Moksha Holistic Center is leading the transformation of health care by empowering individuals and communities to optimize their health and well being through evidence-based, sustainable, integrative approaches.
Contact us to design a custom package for your business.