Arthron is a greek word meaning 'Joint'. With joint collaboration, our mission here at Arthros Consulting LLC, is to develop digital healthcare solutions that enhance patient outcomes via efficient deployment of healthcare ecosystem.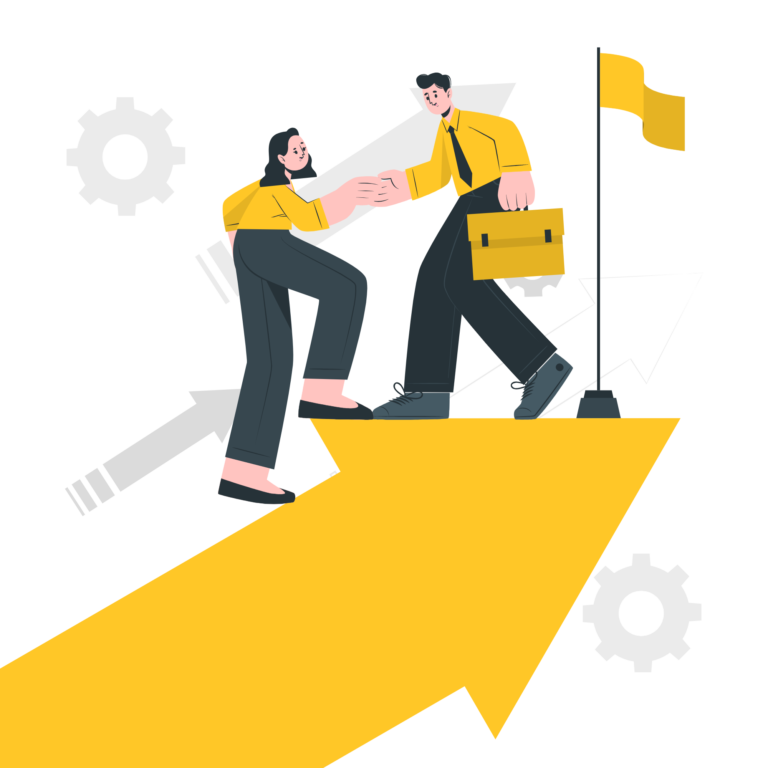 Powering scalable healthcare technologies
I founded arthros.io to simplify digital healthcare for providers and organizations.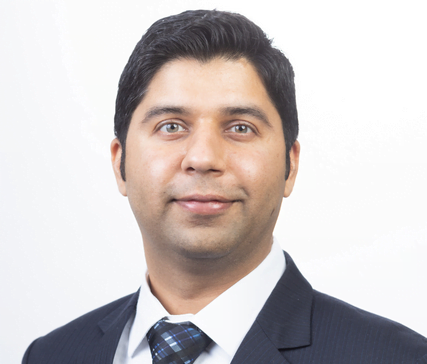 Looking for more information? Contact us.
Access a complete digital platform with simple pricing. Contact us to design a custom package for your business.