If you are looking for a team of experienced website developers to help you create a beautiful, engaging, and user-friendly website, please contact us today. We would be happy to discuss your needs and goals and help you create the perfect website for your practice.
Starting from $1000.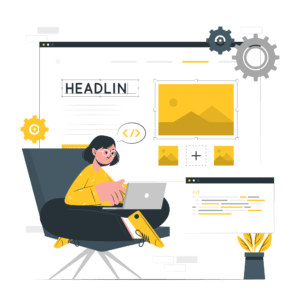 If you are looking for a way to improve your website's uptime, security, performance, and SEO, then you should consider using our website maintenance subscription.
$500/month